Deadwood Comfort Inn is located right across the street from the Mickelson Trail and just miles from some of the most popular attractions the Black Hills has to offer. Make sure to visit Mt. Rushmore during your stay.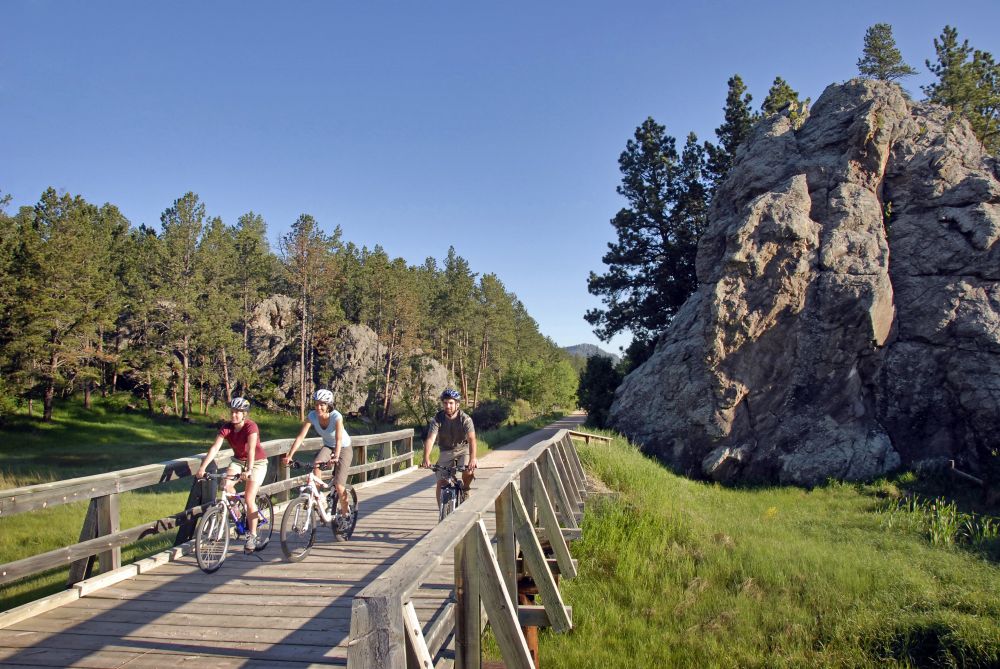 Mickelson Trail
The Mickelson trail, once a railroad, has been transformed into a walking and bicycling path. Its steepest grade is only 4% so it is perfect for adventurers looking for a nice walk or ride. Rent a bicycle at DeadWheels Bike Rental in Deadwood or at Sanford Lab Visitor Center in Lead.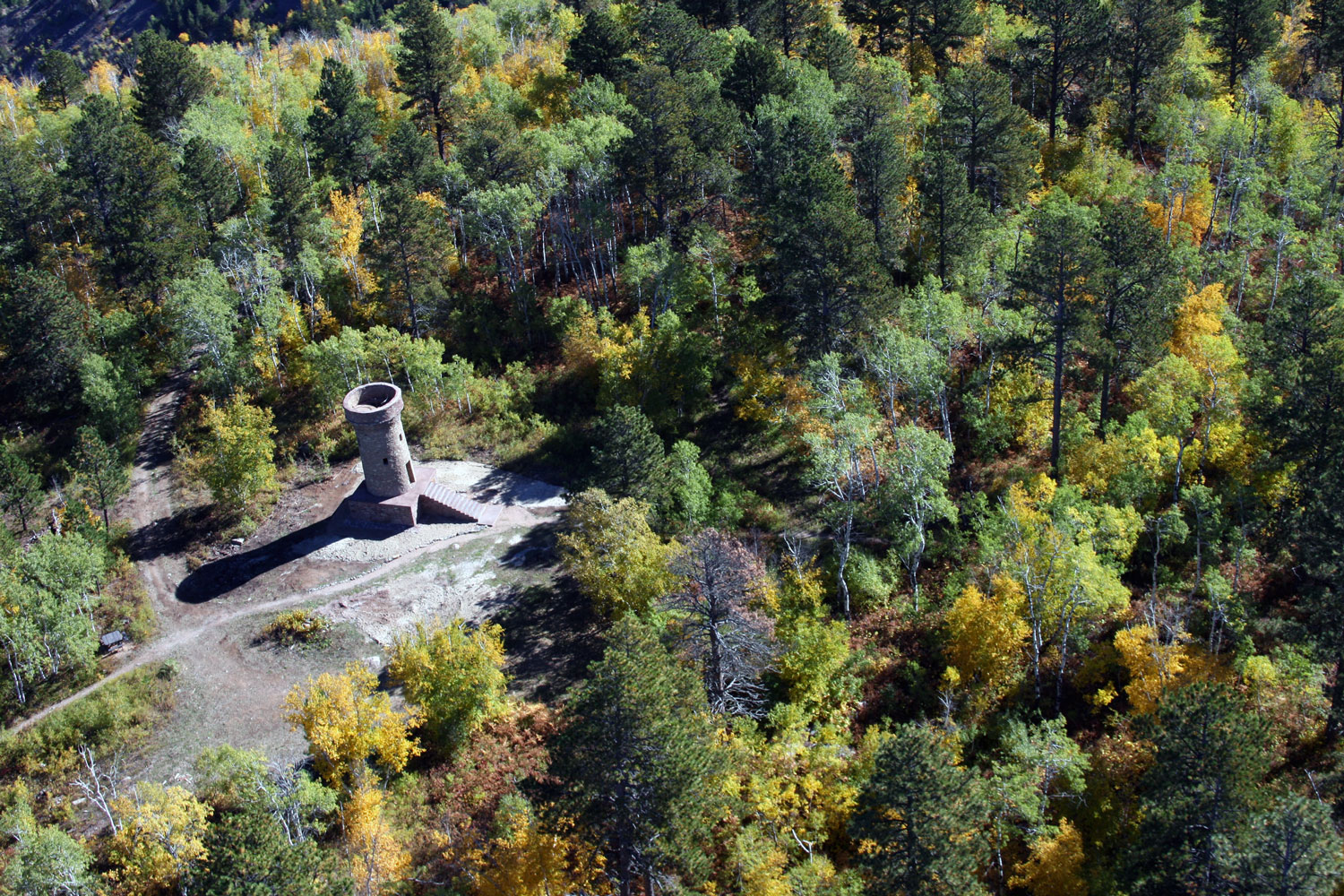 Mt. Roosevelt
Mt. Roosevelt is a short, fairly easy hike and is only a few miles outside of Deadwood. This hike awards you with amazing views of Bear Butte, local peaks and also views of Lead and Deadwood. Follow the signs by The Lodge at Deadwood to reach the trailhead.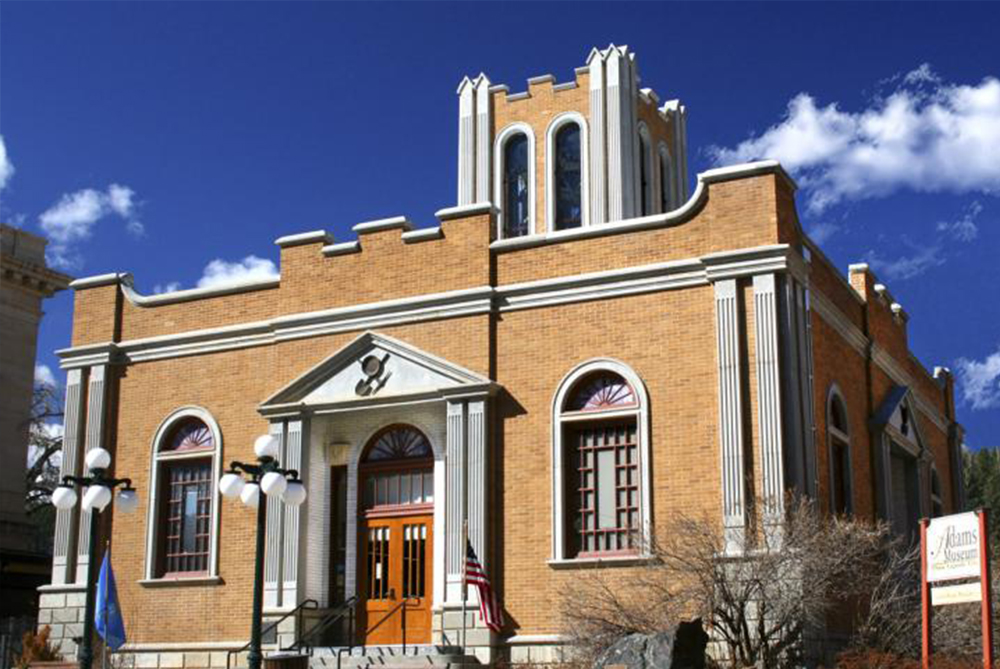 Adams' Museum
Learn about Deadwood's past at the Adam's Museum where some of the Black Hills' greatest treasures are on display; Potato Creek Jonny's gold nugget, the mysterious Thoen Stone record of the Ezra Kind party's discovery of gold in the Hills in the 1830s and a two-headed calf.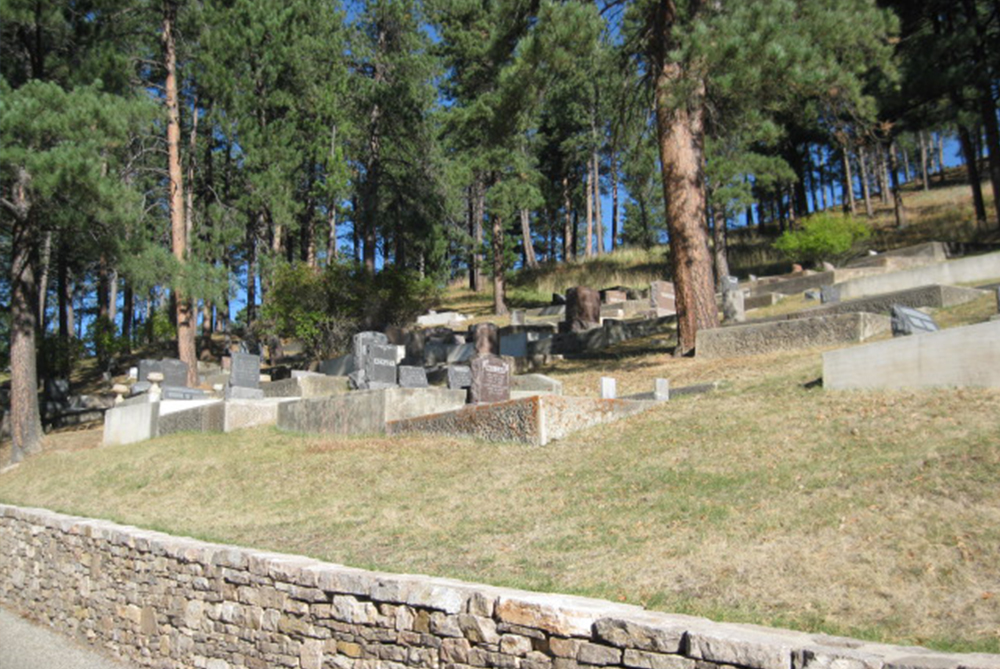 Mt. Moriah
Visit Mt. Moriah Cemetery, the resting place of Wild Bill Hickok, Calamity Jane, Sol Star, Seth Bullock and other notable figures of the Wild West. The cemetery is situated on a mountainous plateau overlooking Deadwood.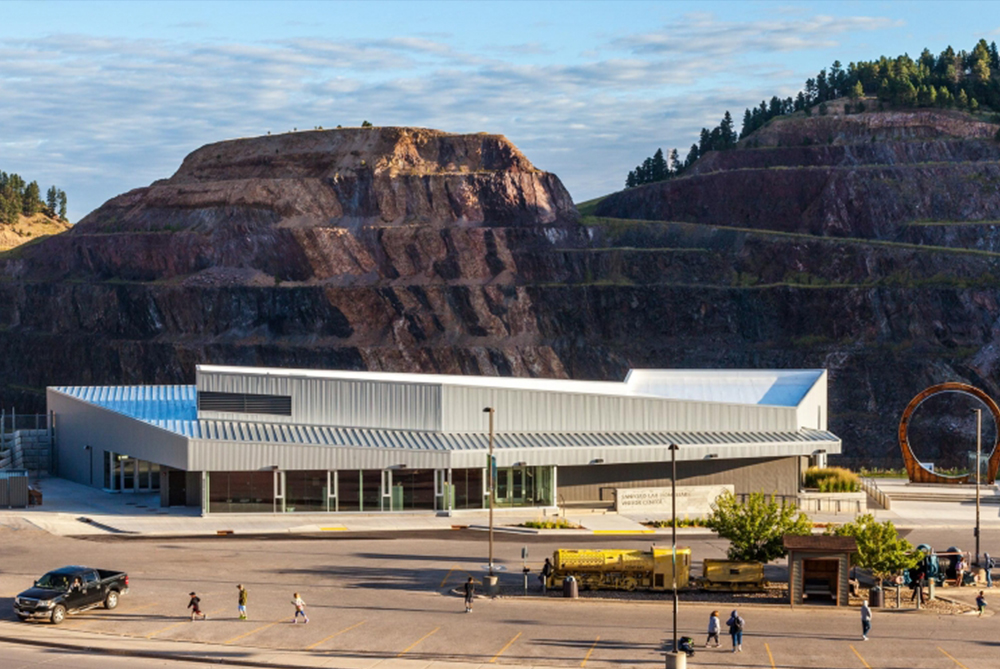 Sanford Lab Homestake Visitor Center
Visit the new Sanford Lab Homestake Visitor Center in Lead. This modern facility provides the interpretation of the history and cultural context of the city of Lead, the Homestake Gold Mine and the new underground science lab. Take a guided surface tour of the mine/lab and visit the gift shop.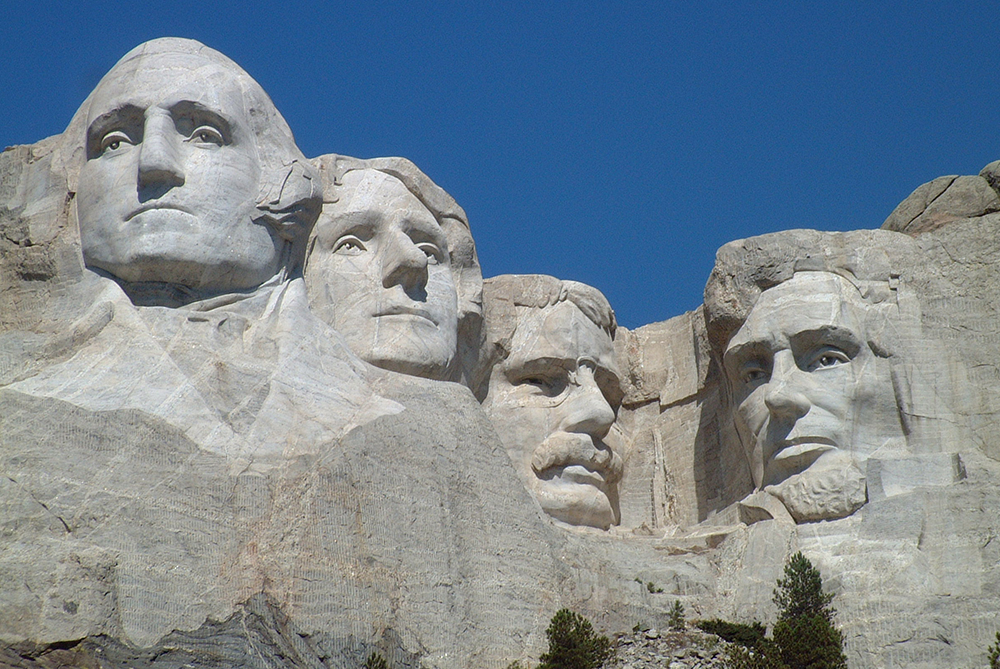 Mt. Rushmore
Mt. Rushmore is the crown jewel of South Dakota. Just a short 50 minute drive down Hwy 385, this national monument is a must-see for all visitors. Sculptor, Gutzon Borglum created the sculpture's design and execution from 1927 to 1941. Walk the Presidential Trail to get up close and personal with the sculpture, visit the Scultor's Studio, browse the gift shop, or take advantage of one of their food and beverage options.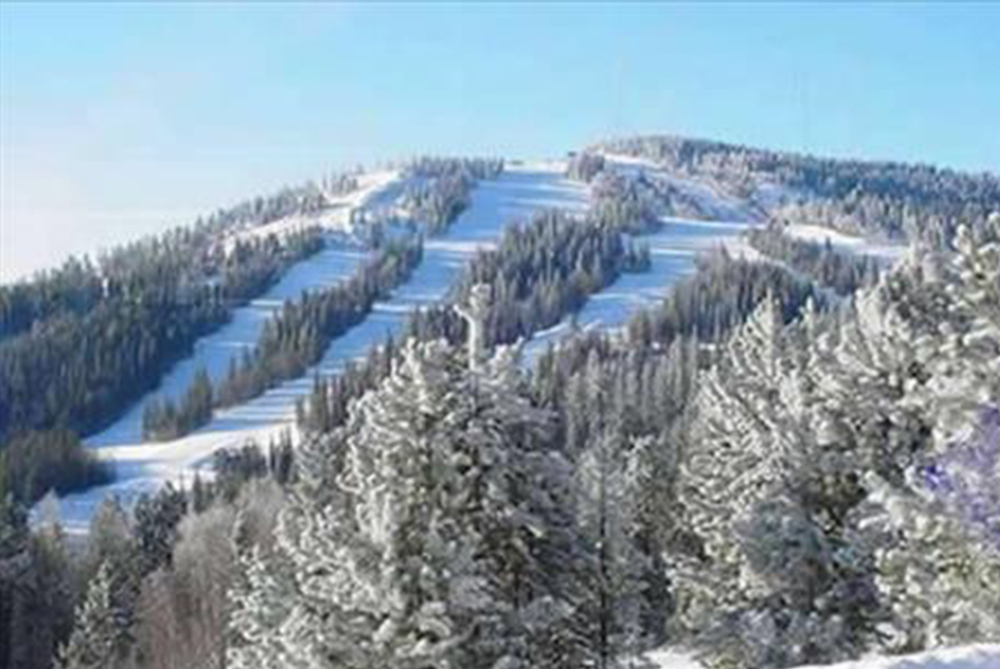 Terry Peak
The summit of Terry Peak is at 7,100 feet. It provides top-notch skiing and snowboarding in the northern Black Hills. Just a short drive from Deadwood Comfort Inn, Terry Peak has terrain to fit both the novice and the expert.