Deadwood 1876 Mystery Dinner Theater offers an evening of comedy entertainment centered around the characters and themes of Deadwood in its early rowdy days.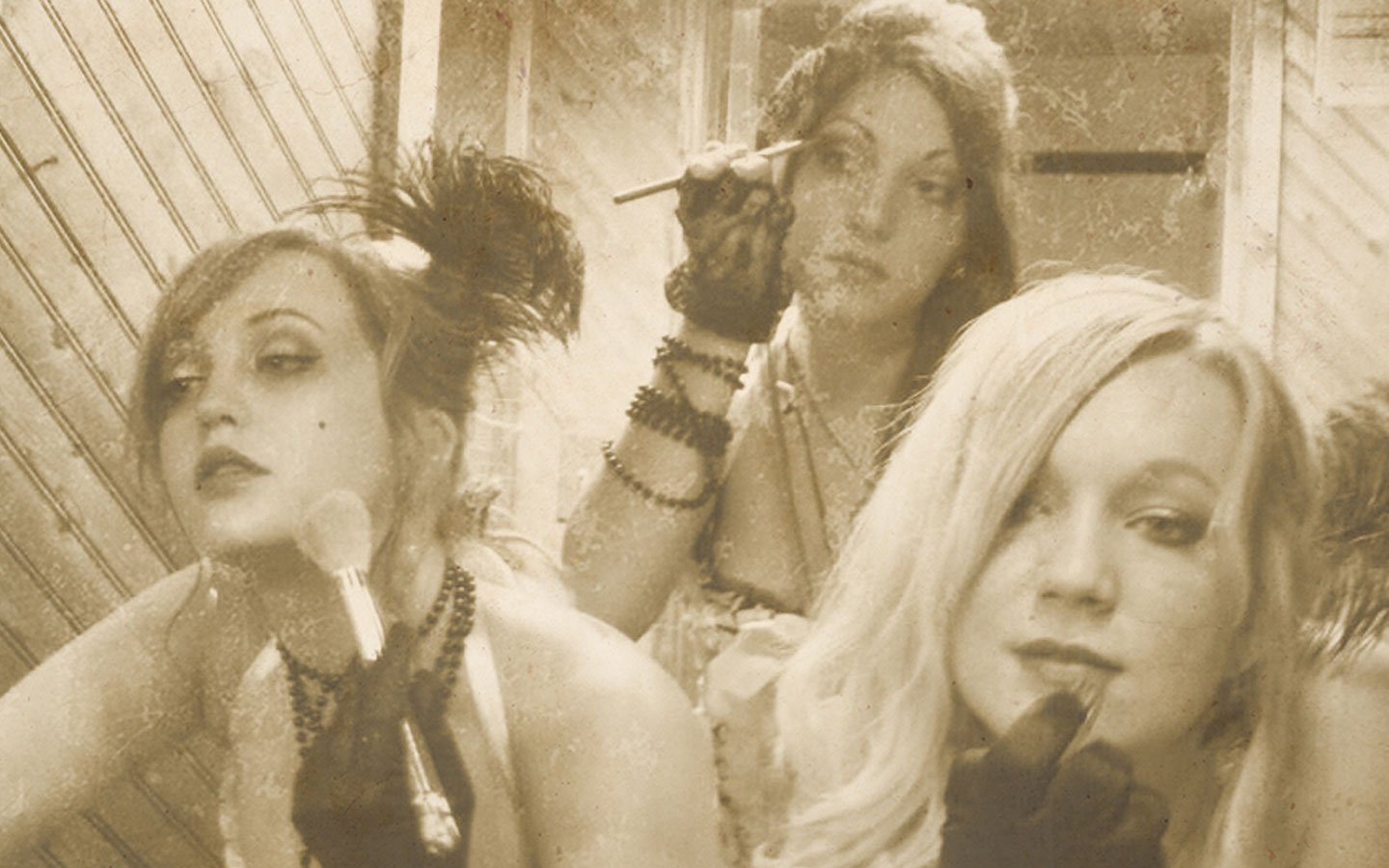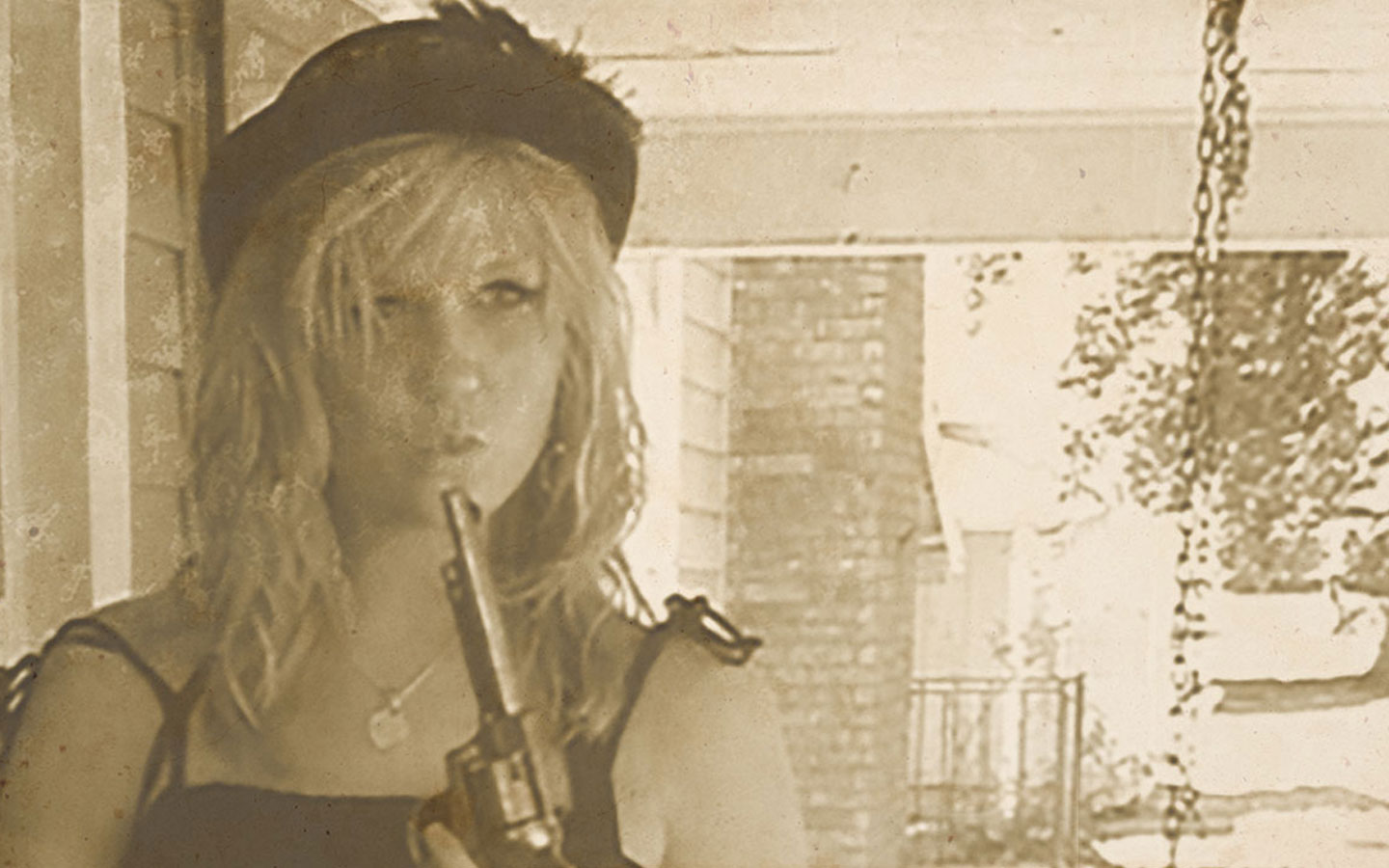 Our evening offers the most delicious buffet in the Black Hills catered by the renowned Cheyenne Crossing Restaurant, accompanied by live music, followed by the unveiling of the murder.
Shows include:
Killer Queens – June and July: What's a girl to do? Find out when Deadwood's most famous Madams team up and scheme to defeat their arch nemesis, Al Swearengen.
Who Killed Nelly? – September and October: Deadwood's most popular working girl at Madam DuFran's busy brothel was murdered. The list of suspects grows as secrets are revealed. Help Sheriff Bullock determine just who killed Nelly!
Scrooge of Deadwood – December: Prosperity and profiteering reigned in 1876 Deadwood. Can the spirit of the season touch the heart of the most despicable, ruthless man in town? Share the comedy and tragedy as we find out. A historical-fiction piece with musical accompaniment.
Visit their website for more information and to book tickets.
*We do not take reservations for the shows. You MUST contact Deadwood 1876 Theater to purchase tickets.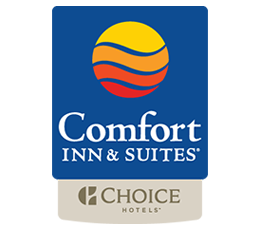 Contact Us

225 Cliff St.
Deadwood, SD 57732
(605) 578-7550
(800) 961-3096